From the legendary TR-808 to the incredible JUNO-106 — Get access to thousands of sounds presented across dozens of soft synths and virtual instruments, directly at your fingertips. LANDR and Roland Cloud have partnered to help you make better music.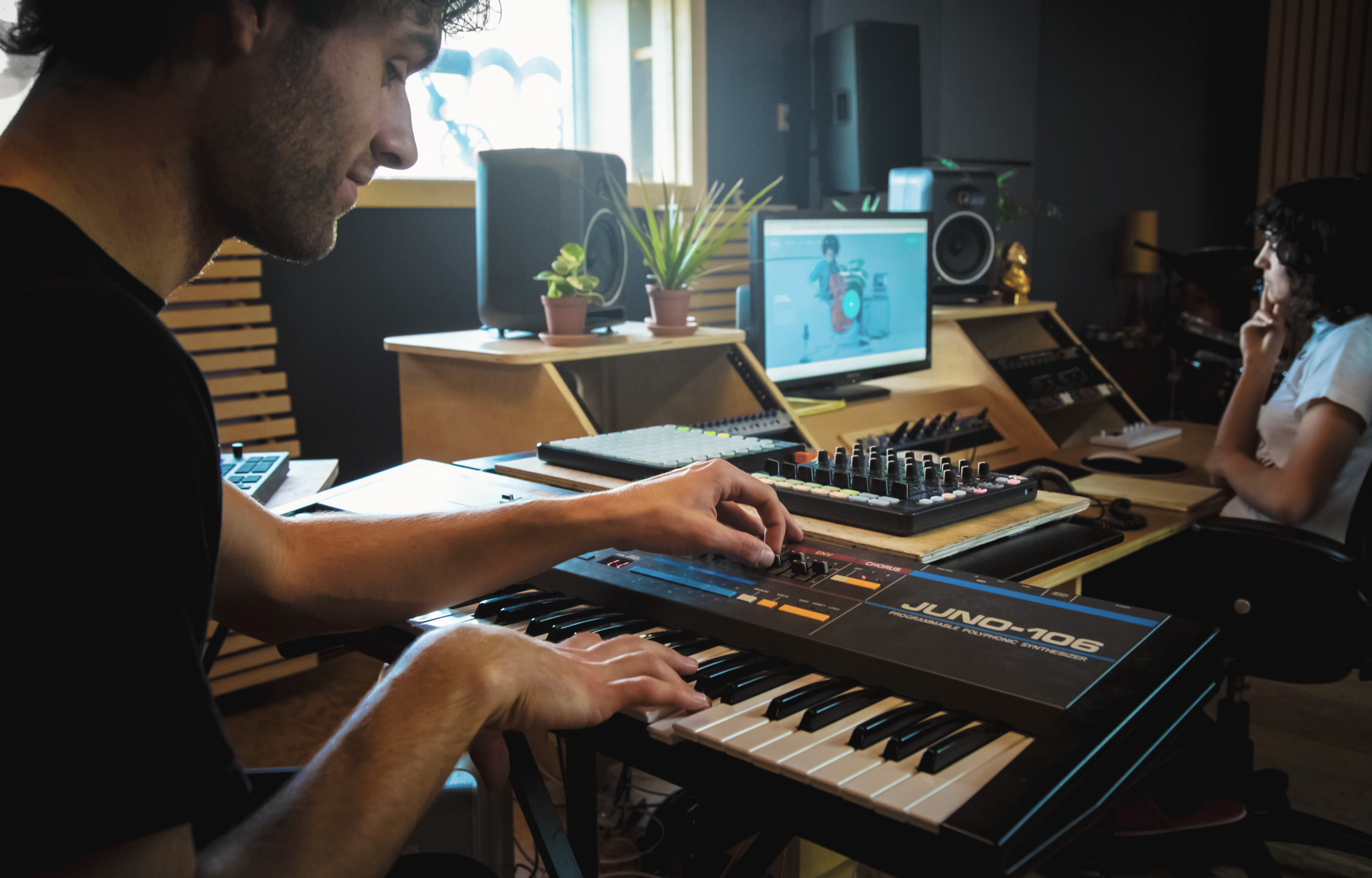 Sign up now for a free 30-day trial and get 20% discount of a yearly subscription if you decide to upgrade at any point.
(Trust us, you will).
Get the deal

What is Roland Cloud?
Roland Cloud represents the world's most powerful cloud-based suite of high-resolution software synthesizers and sampled instruments, connected services and software for modern music creators. Our global community of artists, creators and dreamers have easy-access to an ever-growing catalog of legendary and brand-new software instruments.

Already have a Roland Cloud account?
Get Roland Cloud Manager!

Download