Happy #909DAY! In 1983, Roland followed the massively influential TR-808 with the TR-909. Around this time, digital samples of acoustic drums had become fashionable, but the sounds in the available devices weren't very adjustable. For the 909, Roland engineers took a hybrid approach that used tweakable analog circuitry for the kick, snare, clap, and toms, while reserving digital sampling for the cymbals.

New 909 sounds from John Tejada.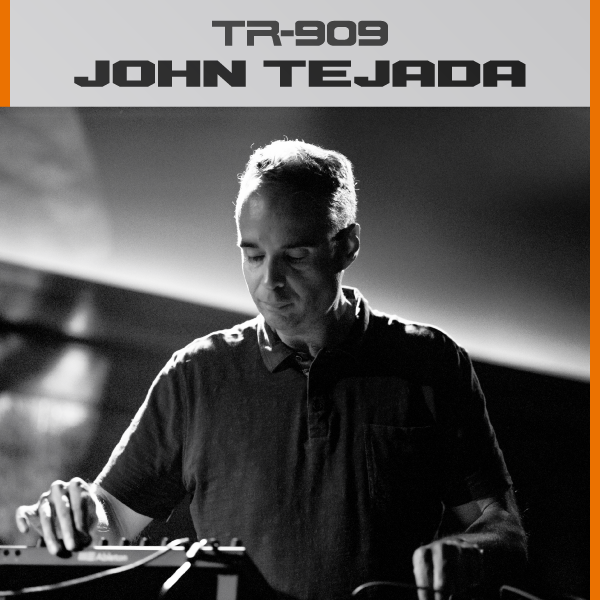 DJ, composer, producer, and all-around industry pioneer John Tejada offers his signature blend of techno acumen in this astounding collection, just in time for 909 Day. From traditional to transcendent, these buoyant rhythms and vibrant kits interpret the tenets of electronic music with the authority of true techno polymath.


See how it works.

The TR-909 plug-in version not only faithfully models the TR-909's analog circuitry using our proprietary Analog Circuit Behavior (ACB) technology, but also uses the original sample ROM and models the early digital technology present in the vintage hardware. The result? Ultra-realistic sound, perfect for creating the foundation for floor-shaking dance music. Explore the enhanced features of the software plug-in, its sonic capabilities, and how to make programming faster and more fluid in the video below.

Try the TR-909 today.
The TR-909 Software Rhythm Composer is available with Roland Cloud Pro (via Pro Selector) and Ultimate memberships or a Lifetime Key purchase. Join today!