From September 9th to September 30th, test drive the TR-909 Software Rhythm Composer and all of our TR-909 patch collections for free with a Roland Account! Simply log into Roland Cloud Manager and install the TR-909 plugin and our 909 patch collections from your library.*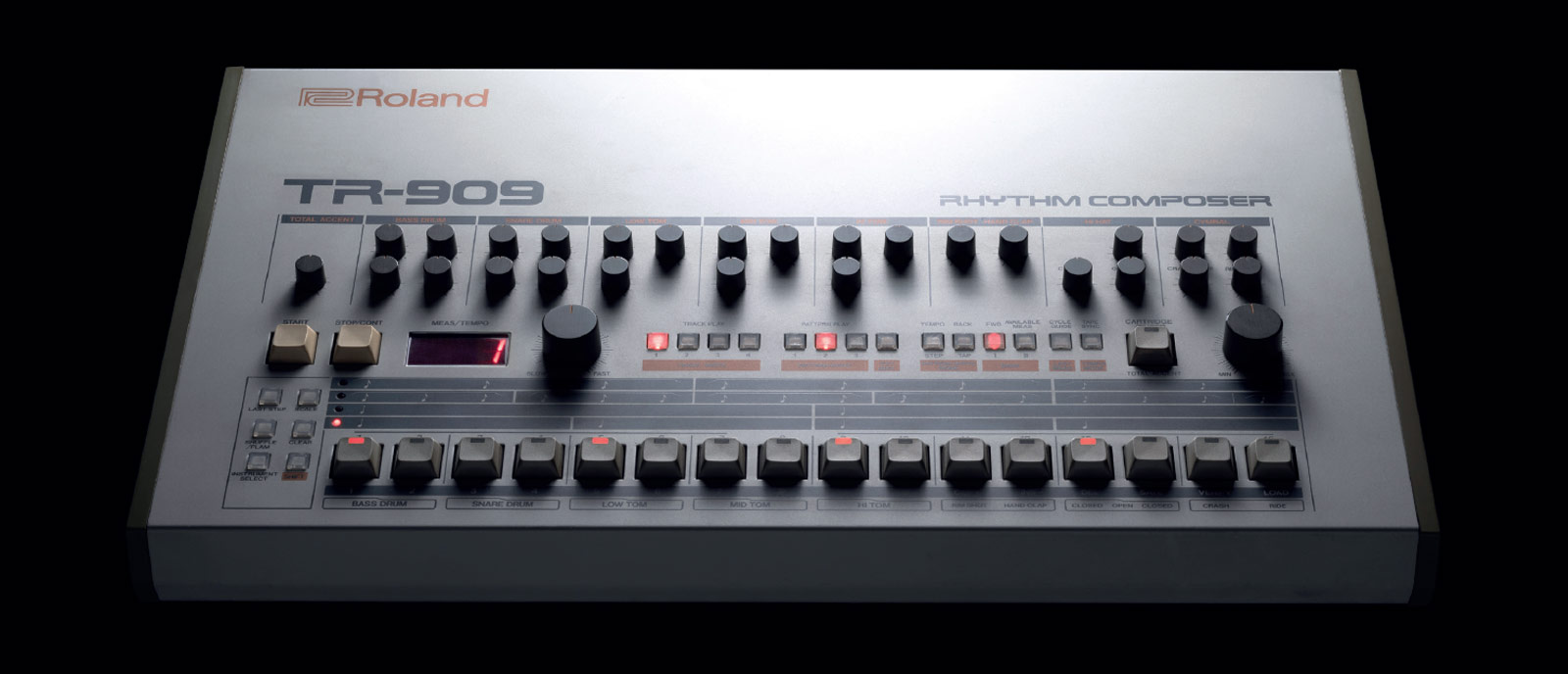 Whether you want to pump up the jams or pump up the volume, the Roland TR-909 has always been there at the ready. Roland's iconic gray and white drum machine graces recordings across myriad genres—from techno and pop to industrial and R&B. Check out the inimitable sounds of the 909 all September long for free!
*After September 30th the TR-909 Plugin will only be available with an Ultimate membership, as part of Pro membership via Pro-Acess selector, or as a Lifetime Key Purchase. TR-909 Dark Techno and TR-909 Techno will be available in a Pro or Ultimate membership or as a Lifetime Key Purchase.