Roland Cloud is excited to present a masterclass with DJ Pierre on July 27th at IMSTA FEST Atlanta. DJ Pierre, as part of the group Phuture, kick-started the acid house movement with the seminal single "Acid Tracks." Pierre's exclusive hour-long session will focus on production techniques including TB-303 pattern creation, tricks for manipulating bass tone and texture, advanced 303-sequencing, and more. Along the way, Pierre will also share tools for succeeding in a changing electronic music landscape and tips on finding your voice as a producer.



DJ Pierre is considered a mentor to many high-profile DJs including ANDR3X, who even titled his track "Phuture Wave," a recent Roland Cloud exclusive, in tribute to the musical pioneer. For decades, Pierre has stayed at the crest of the electronic music movement with his distinctive sound. He continues to perform all over the world and heads his own imprint, Afro Acid Records.
Head over to the Roland Cloud booth for a masterclass with Pierre as he showcases instruments like the TB-303, TR-808, and JUNO-106, as well as providing invaluable insights into his artistic process.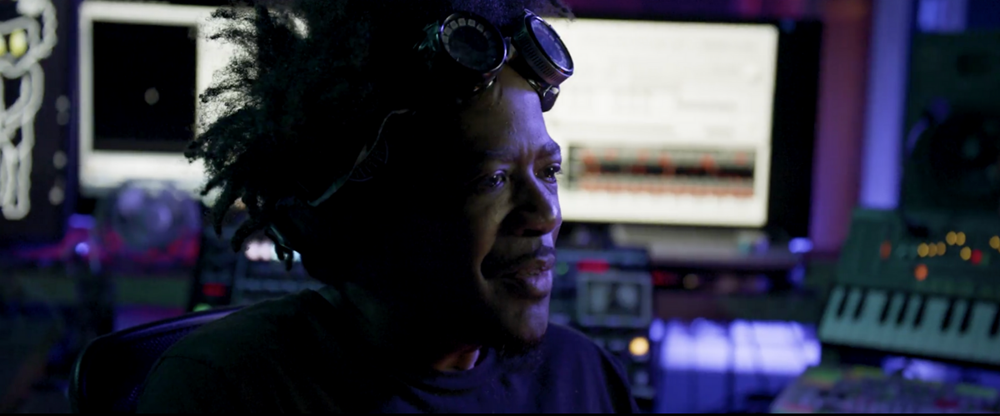 Roland Cloud was delighted to be a part of IMSTA FESTA held at the SAE Institute in Atlanta on July 27th, 2019. IMSTA FESTA is a celebration of music technology packed with panels, workshops, song critiques, demonstrations, and more. IMSTA FESTA hosts leading industry experts in an environment where music-makers can network, interact, and learn with each other in a tactile and friendly environment. IMSTA FESTA is a free event open to everyone in the music-making community.

Photos Courtesy of the Artist