Purchase a Lifetime Key for Roland's classic JUNO-106 Software Synthesizer and, for a limited time, get seven free designer patch collections. Regular price: $290. Bundle price: $149.

An Analog Legend at your Fingertips
Have you ever wondered about that classic 80s synth sound? The iconic tones of the JUNO-106 are versatile, warm and distinct. Roland engineers carefully crafted the beloved JUNO-106 and now we've brought it to life in your DAW. Using our proprietary Analog Circuit Behavior modeling, we've recreated the original authenticity of the JUNO-106's sound, to bring you fat basses, lush pads, searing leads and that famous JUNO chorus.


Unleash a World of Sound
Take the JUNO-106 to the next level with seven free patch collections. These sounds are freshly imagined by modern designers, using the classic JUNO-106.
SYNTHWAVE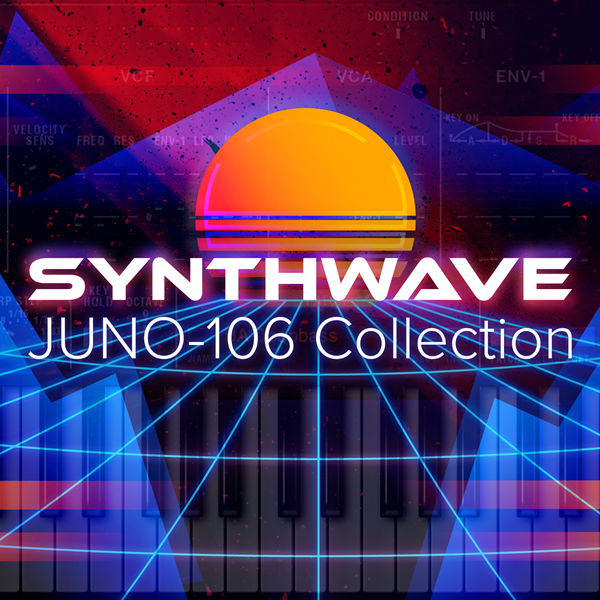 Journey into digital landscapes and retrofuturism with Synthwave patches like "String 2049" and "Trappist" and imbue your tracks with glimmering sonic horizons. Regular price $19.99.
SYNTH POP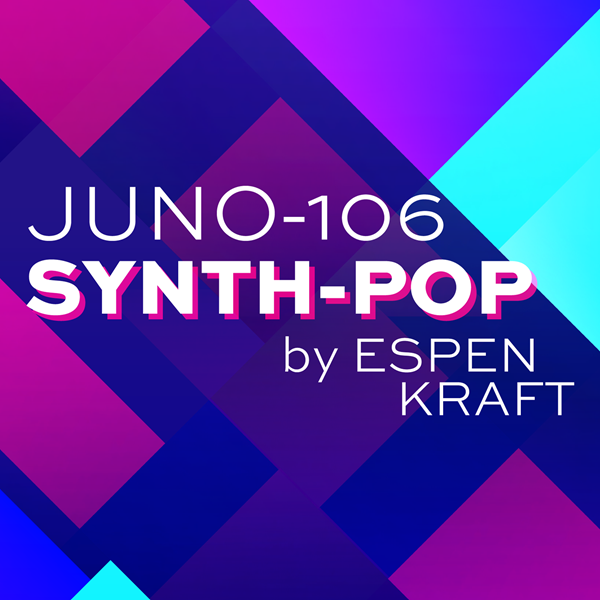 In creating JUNO-106 Synth-Pop, sound designer Espen Kraft utilized the full power and versatility of the JUNO-106. With massive bass articulations, impressionistic pads, and geometric arpeggiations, this patch collection will saturate your compositions with sounds worthy of the New Romantics. Regular price $19.99.
DARK TECHNO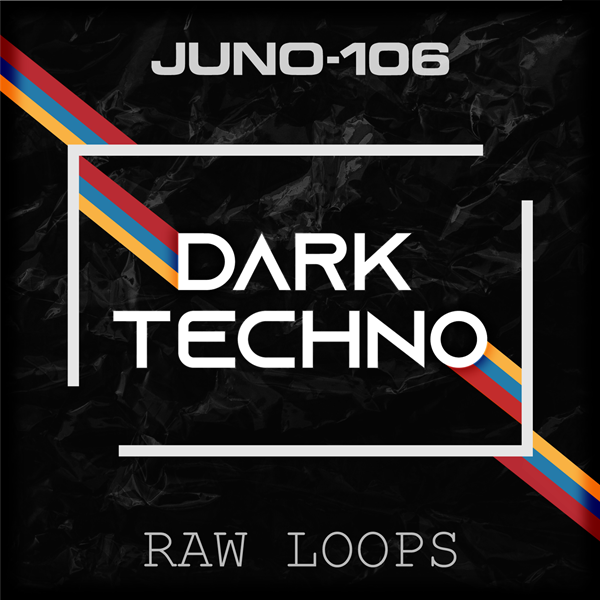 With JUNO-106 Dark Techno, sound designer Mike Frade takes the classic synth on a trip to the dark side. Inspired by the heart-pounding excitement of Berlin nightclubs, this collection of aggressive leads, lush pads, and dazzling arps will bring chaos and mystery to your music. Regular price $19.99.
NEW TECH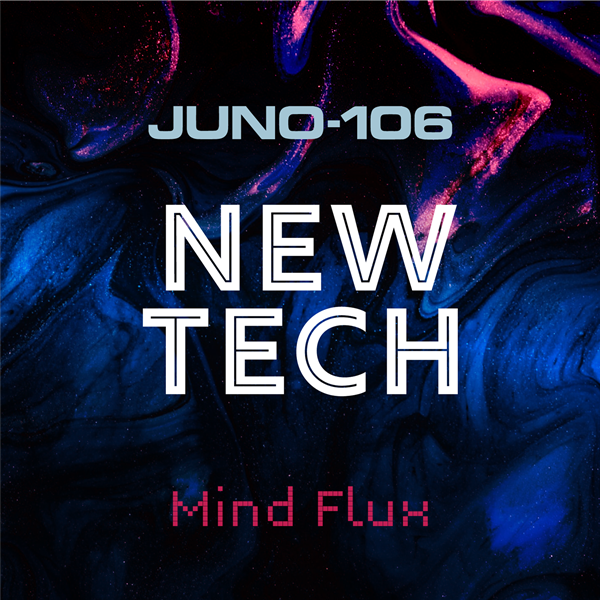 Create tomorrow's sounds today with JUNO-106 New Tech. Filled with distorted pads, haunting leads, and squelching arps, JUNO-106 New Tech pushes the esteemed tones of the JUNO-106 into forward-looking terrain.  Regular price $19.99.
BROTHERTIGER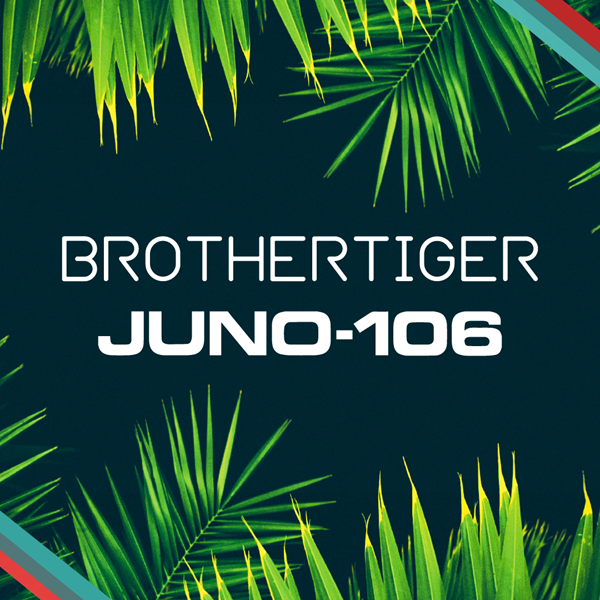 Float downstream with the crystalline plucks and rich basses in this powerful patch collection. Meticulously crafted by Brothertiger, these sounds conjure chillwave daydreams with the classic warmth of the JUNO-106. Regular price $19.99.
TECHNO

Get on the dancefloor with 40 presets including bass, pad, lead, pluck, and effect patches to refine your techno production. Regular price $19.99.
CHILL 106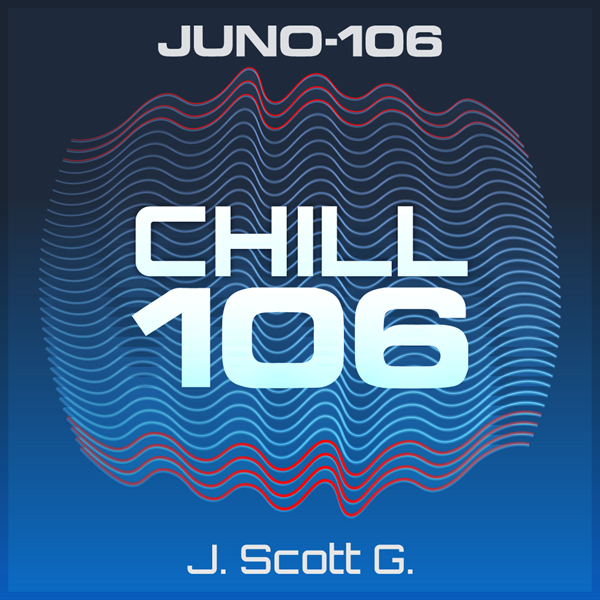 Paint a florescent dawn with this expertly crafted collection by sound designer J. Scott G.  Equal parts transcendent and inimitable, JUNO-106 Chill stretches the hallmark tones of the JUNO-106 to their limits to deliver a treasure chest of chillwave possibilities. Regular price $19.99.
Getting Started
Download Roland Cloud Manager
Roland Cloud Manager is your portal to Roland's entire synth collection
Sign up for a FREE Roland account
Click the Offers tab to purchase promotion
Download the JUNO-106 and seven free patch collections from your library
Buy the JUNO-106 Lifetime Key and get $140 worth of designer patches for free.