Update your FANTOM today and receive our FREE Model Expansions including the JX-8P, SH-101, JUNO-106, and JUPITER-8.

From rare and sought-after classics to the designs of tomorrow, Model Expansions give you unprecedented access to the historic and ever-evolving world of Roland synthesizers. Infuse your FANTOM with the characters of entirely different instruments, each with their own sonic personalities, features, and preset tones. Split and layer multiple Model Expansions or mix them with V-Piano sounds, custom multisamples, or other ZEN-Core tones for unique voices and textures.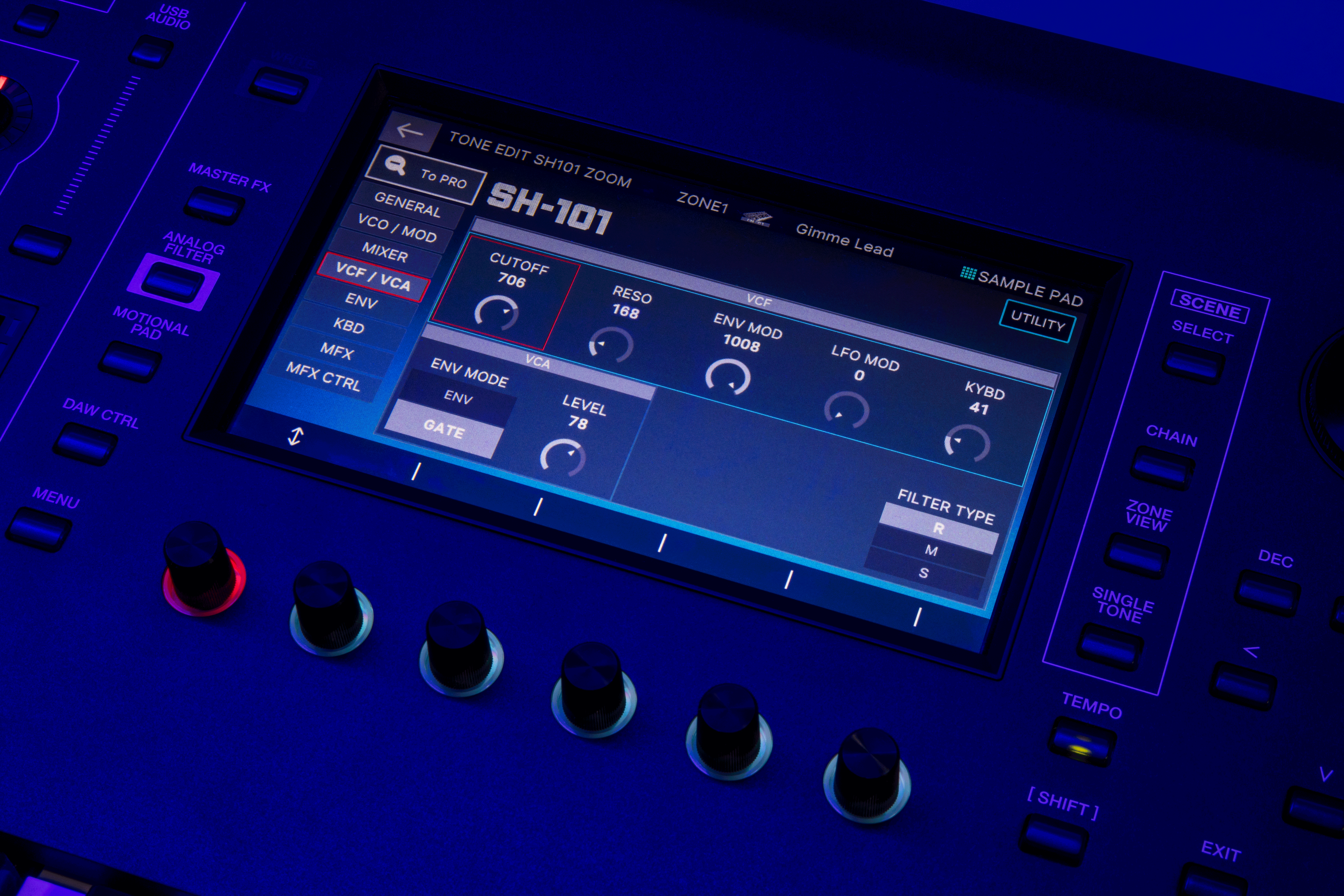 Expand Your Creative Horizons With ZENOLOGY Pro
Model Expansions transform ZENOLOGY and compatible ZEN-Core hardware into entirely different instruments. Harness the vast power of the ZEN-Core Synthesis System and dive deep into the world of custom sound design with ZENOLOGY Pro with Patch Collections, Sound Packs, and Model Expansion Sound Collections - All available inside Roland Cloud.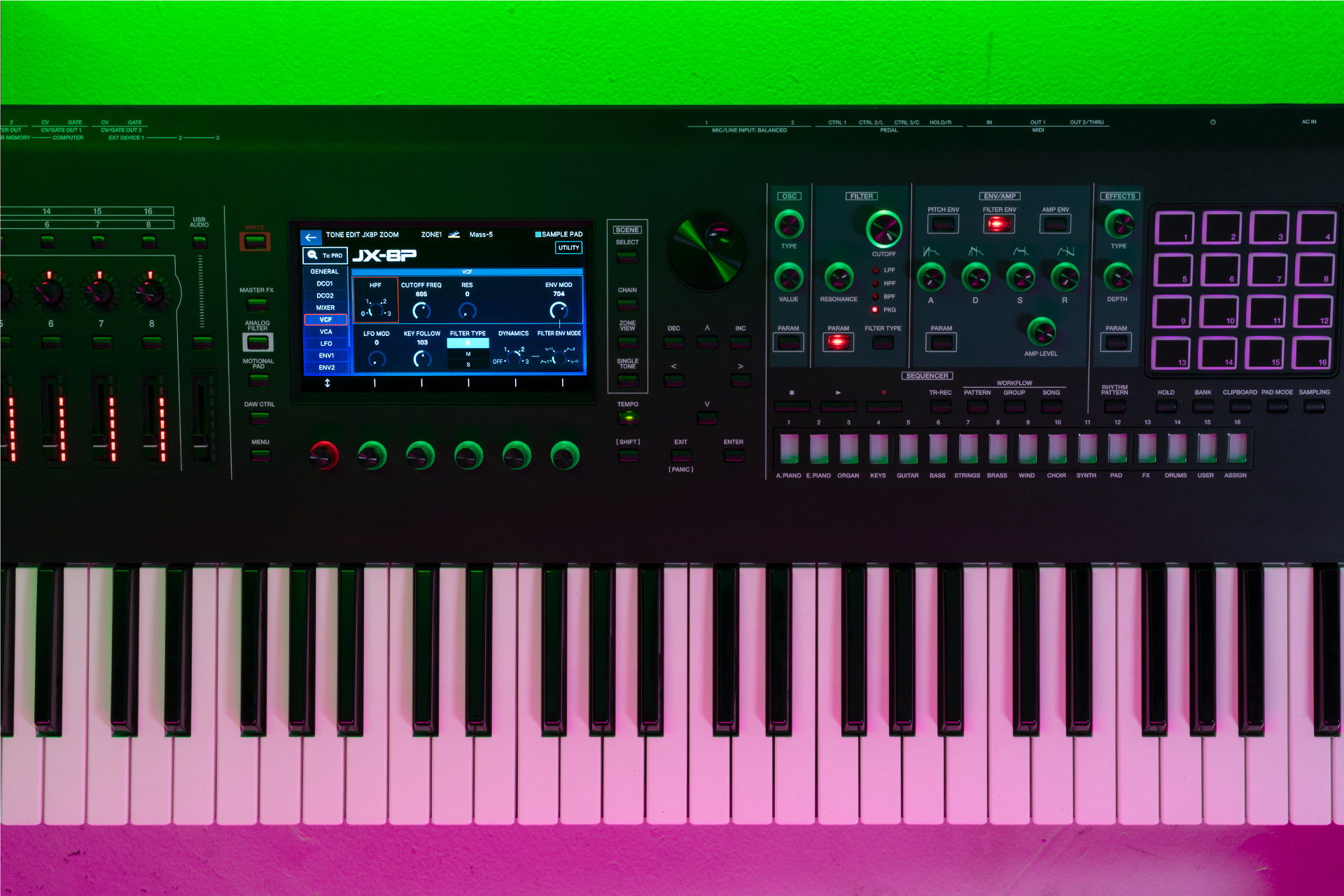 New Sounds
Take your Model Expansions to the next level with Roland Cloud's Model Expansion Sound Packs. Crafted by expert sound designers, These extra banks of presets utilize classic synth engines with the power of ZEN-Core to bring exciting new tones to ZENOLOGY Pro. Software Model Expansion Sound Packs are included in Pro and Ultimate membership. Hardware version Lifetime Keys retail for $19.99.


Update your FANTOM and try out our new Model Expansions today!