ZENBEATS 2.1 IS HERE!

Embrace the future of Zen and find your creative flow with Zenbeats 2.1. Check out the newest features below.
Roland VERSELAB MV-1 Project Integration
With Zenbeats, you can now connect Roland VERSELAB to your computer, tablet, or smartphone for quick and easy song production. Using hardware and software integration, enhance your workflow with full touch capabilities on mobile, graphical organization of VERSELAB clips and sections, easy tone editing, full mixing capabilities, mastering FX editing, and stem export support to any DAW right inside of Zenbeats. Check out our new MV-1 Production Pack and get new sounds for your hardware!
Audio Editor Enhancements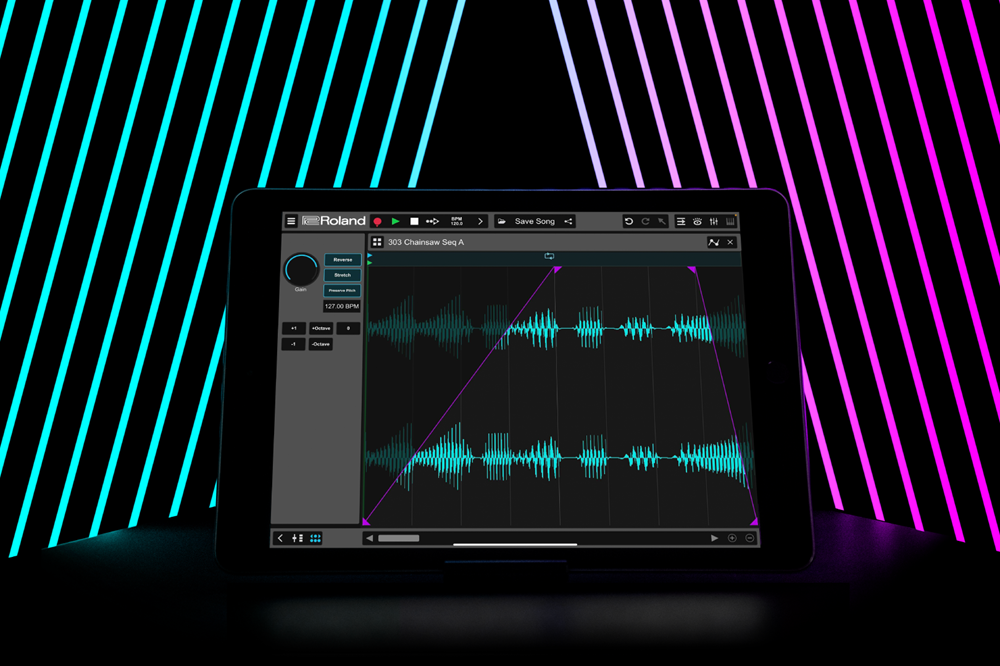 Audio loops and recordings can now be edited with non-destructive cropping, smooth fading and reverse functions.
Enhanced Mixing Capabilities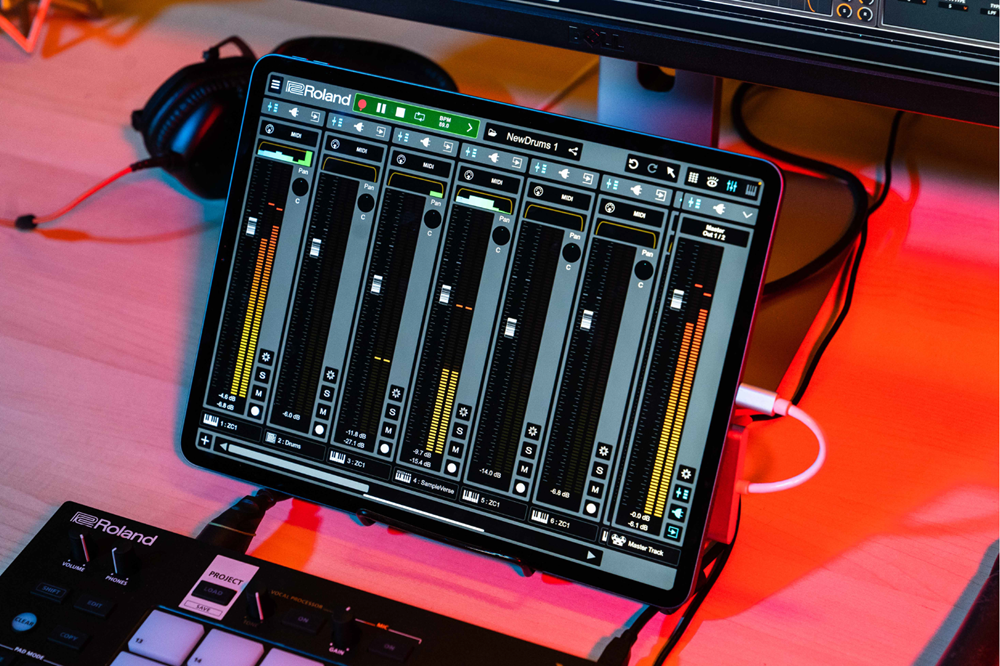 Increased precision for mixer level and pan controls and better full screen support.
Flexible Audio Output with Channels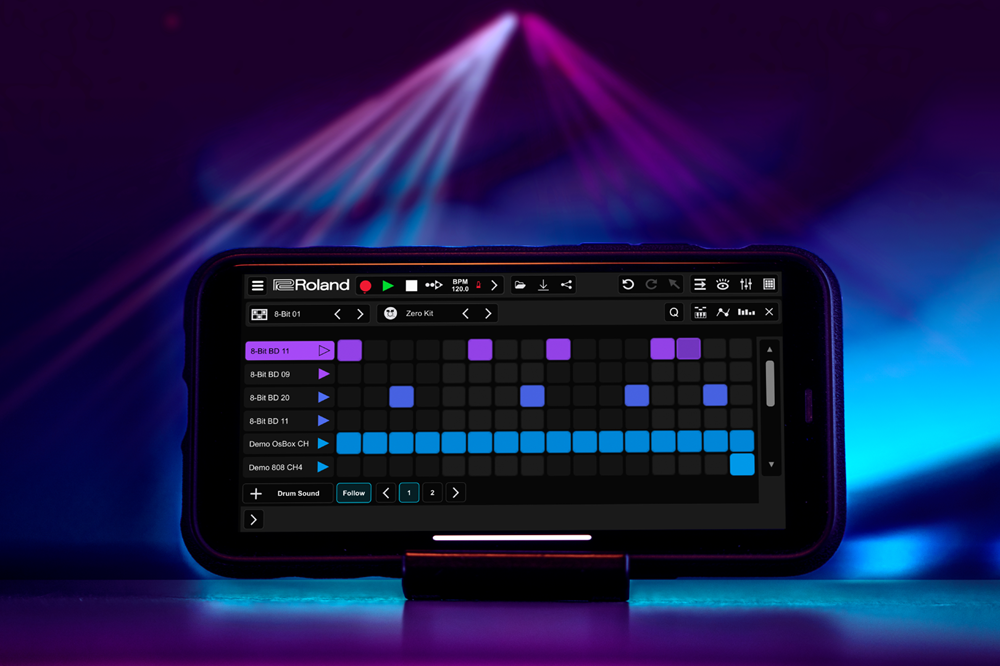 New audio output routing options enable fluid integration with outboard gear such as mixers and effects.

Zenbeats 2.1 also includes simplified audio I/O settings and MIDI device support enhancements. For a complete walkthrough on all of Zenbeats 2.1 features, check out the video below!
Download Zenbeats 2.1 today!